Empowering People.
Investing in Communities.
Strengthening partnerships that make the Carolinas thrive.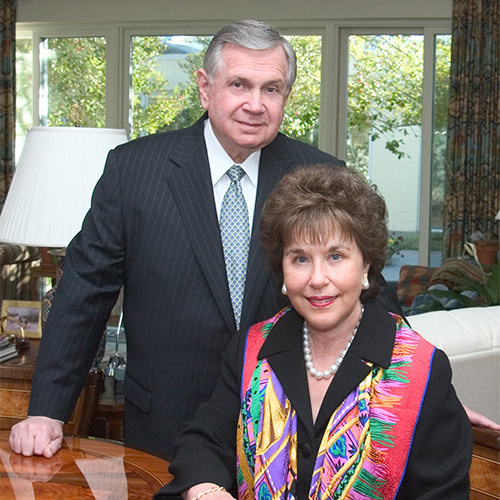 Creating pathways to self-sufficiency, championing strategies for permanent change, and facilitating opportunities for growth.
Established in 1980, and now with over $700 million in assets, the Foundation supports nonprofits in North and South Carolina that specialize in education, healthcare, human services, and Jewish values.