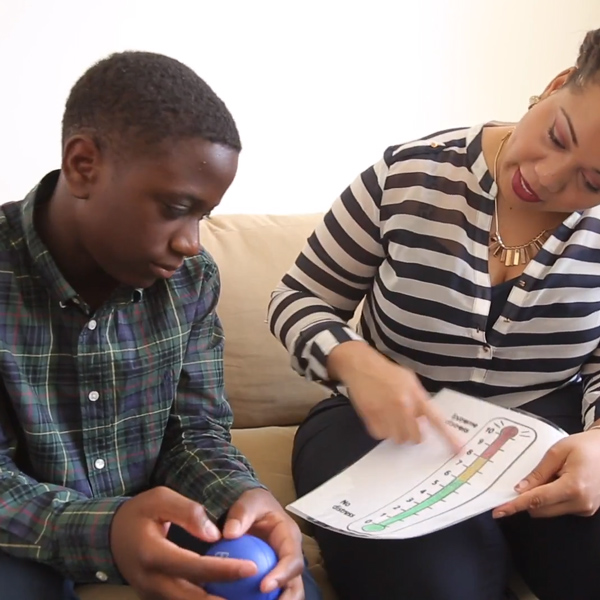 Improving access to quality healthcare by investing in local and regional programs that prolong and enhance quality of life.
In a thriving community, there is equitable access to quality physical and mental healthcare. To this end, The Leon Levine Foundation invests in organizations that provide direct care to promote optimal health and to enrich the wellbeing of individuals and their families as they address disease and illness.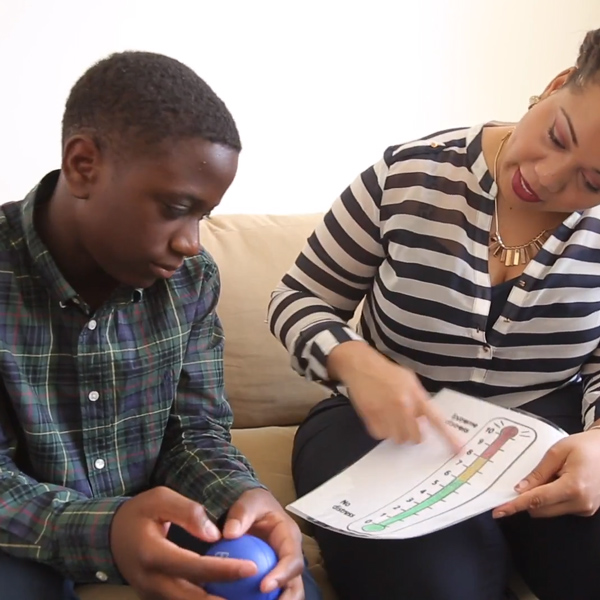 Direct Access To Care
Working to promote and maintain health, prevent and manage disease, and endorse quality healthcare offerings in our region.
Grants in this category provide medical, behavioral health, dental, and/or pharmacy services (including preventative care). The Foundation has a special interest in organizations that serve the uninsured and underinsured.
Supportive Services​
Facilitating access to medical support services that positively impact quality of life.
Grants in this category fund organizations that meet patient family needs and provide wraparound care.
Care Coordination & Case Management
Developing a network of providers committed to helping underserved patients.
Grants in this category foster collaboration between community organizations and healthcare providers to minimize duplication of services, streamline referrals, and prioritize patient outcomes.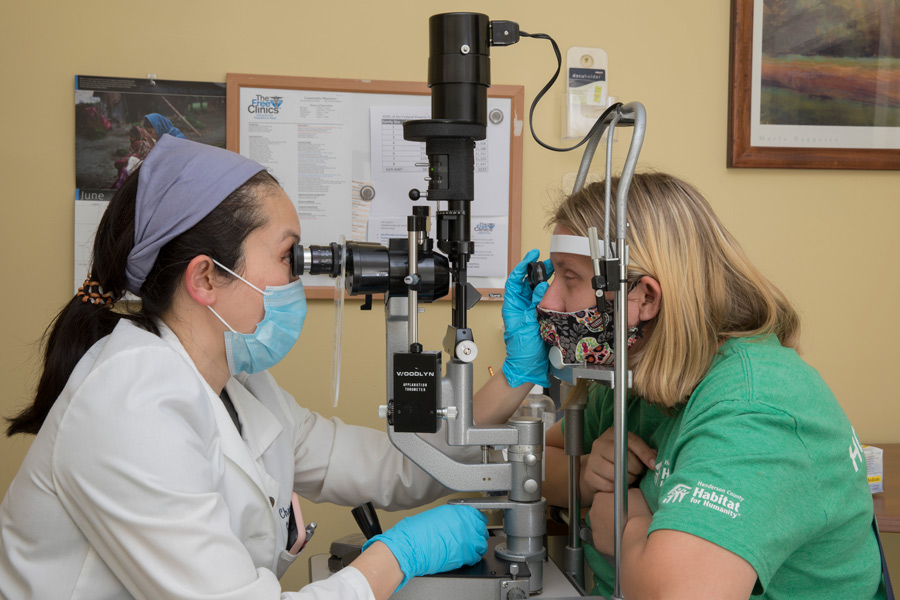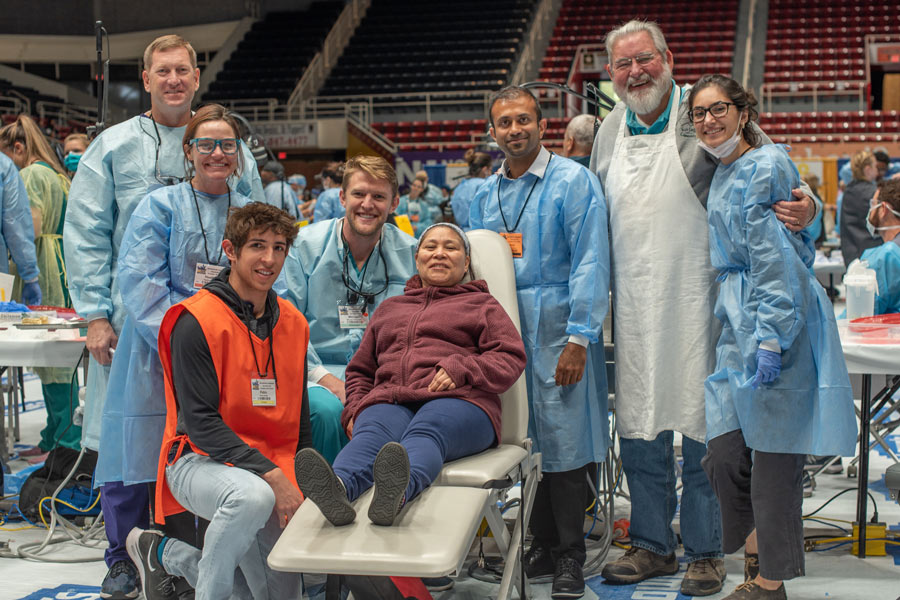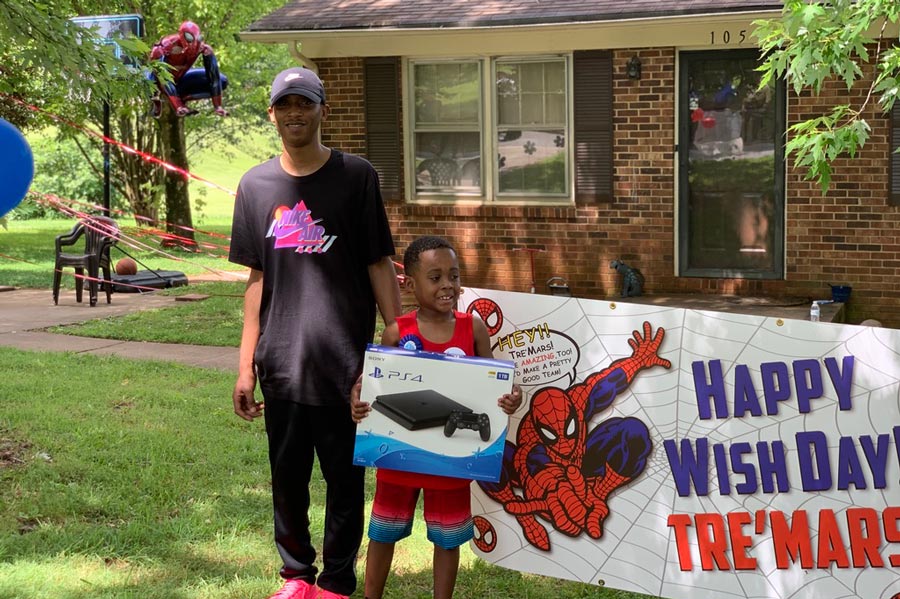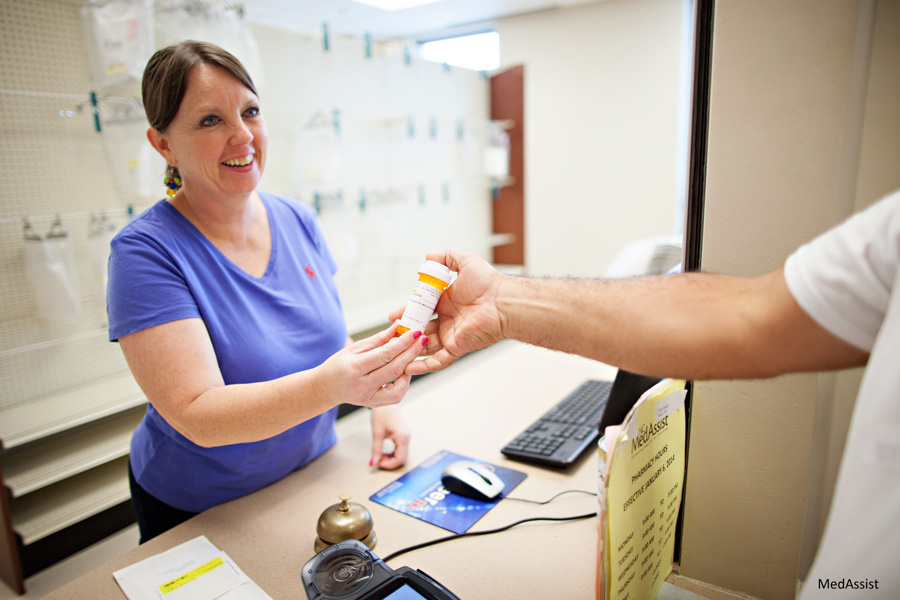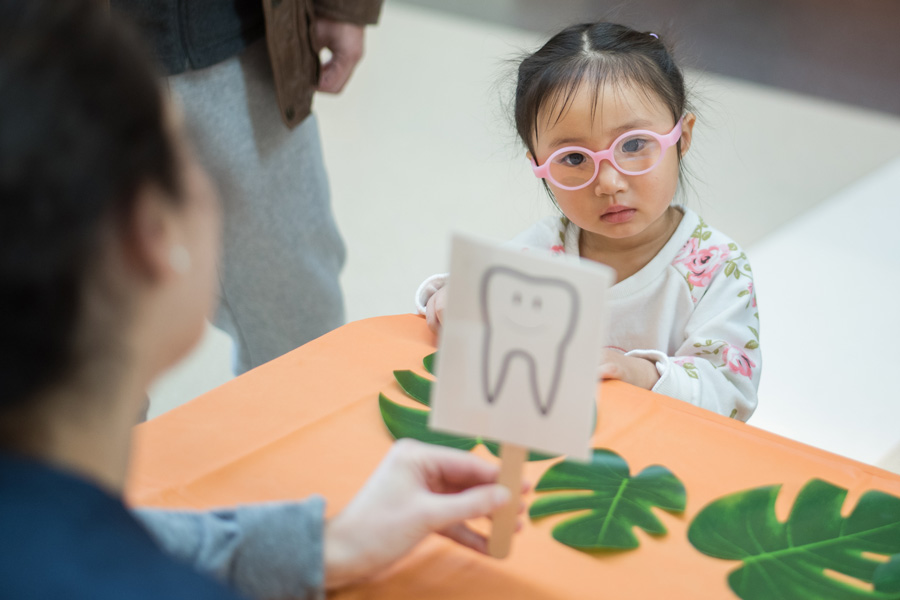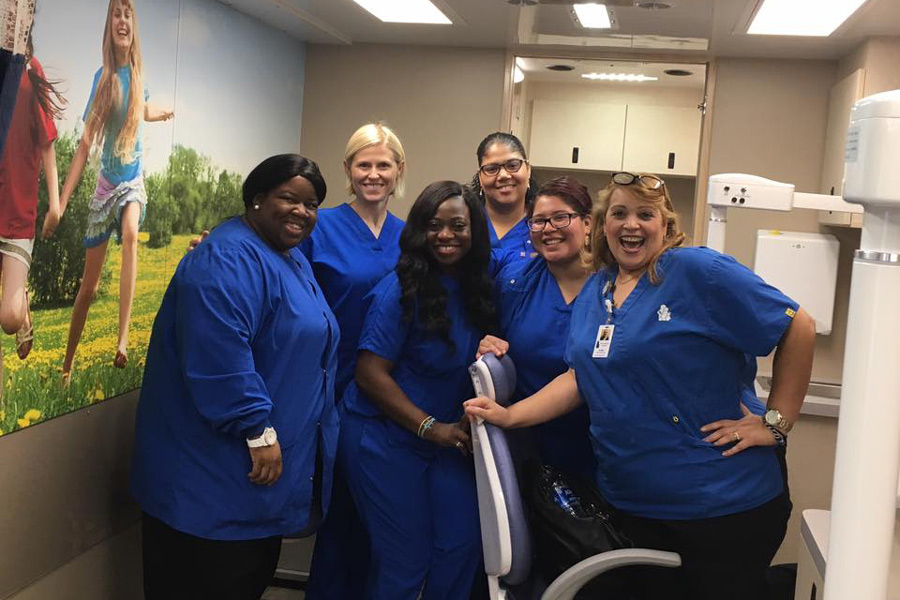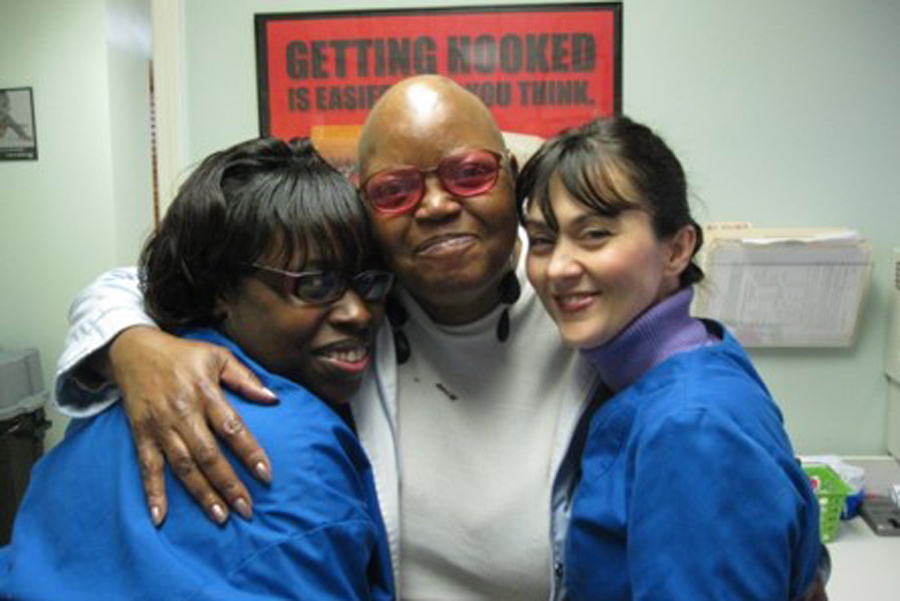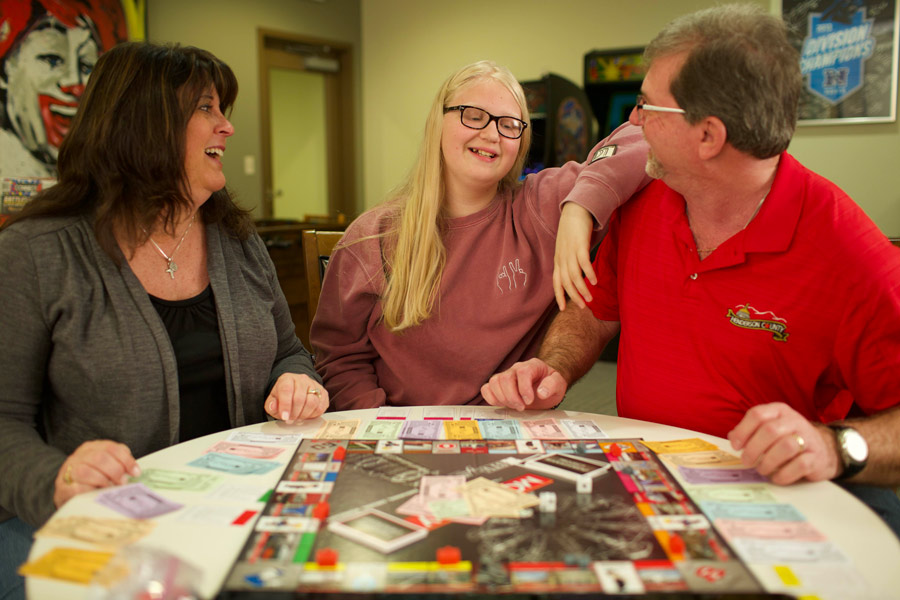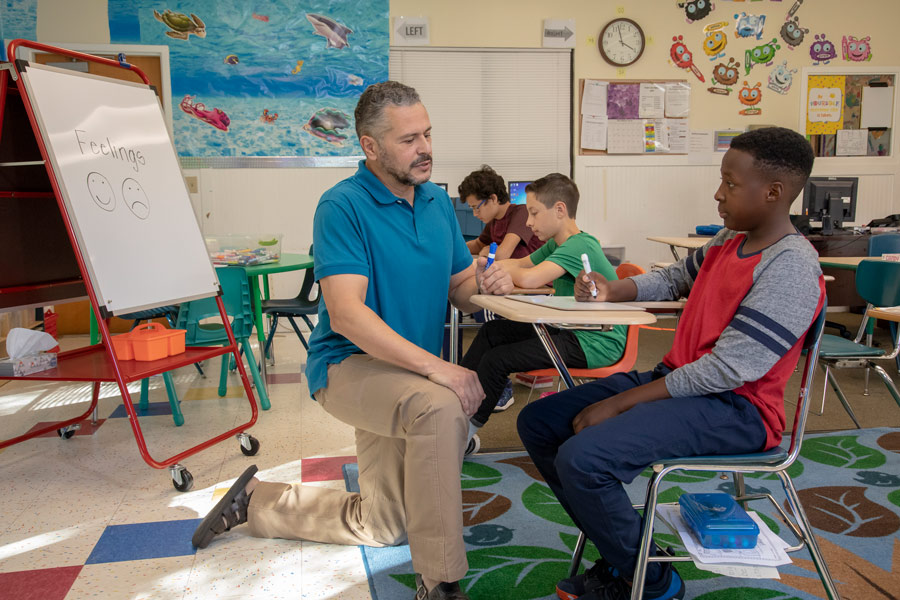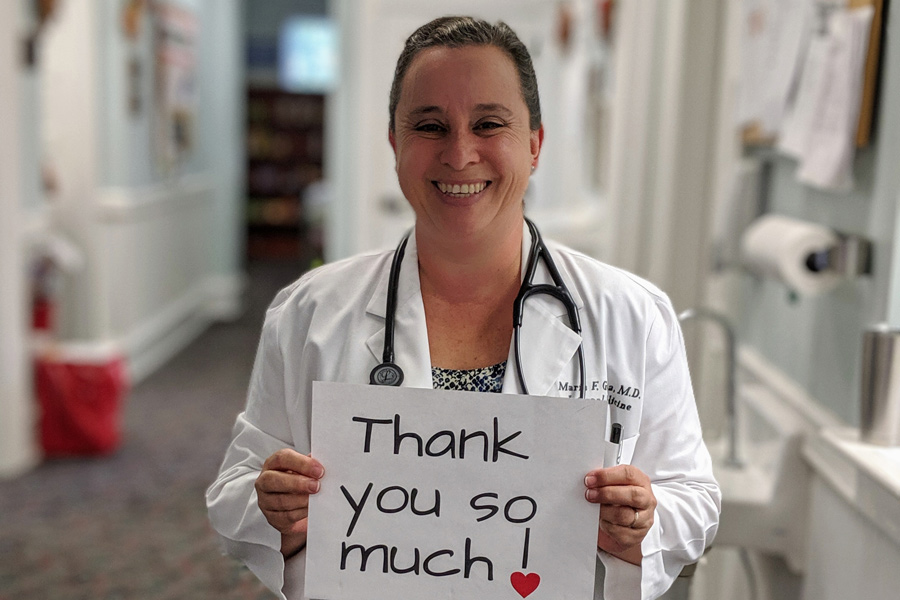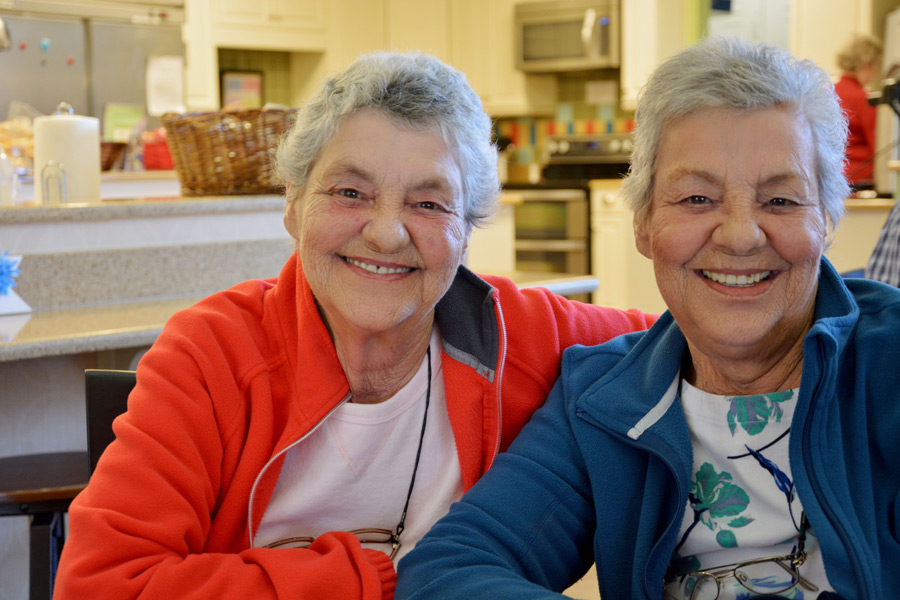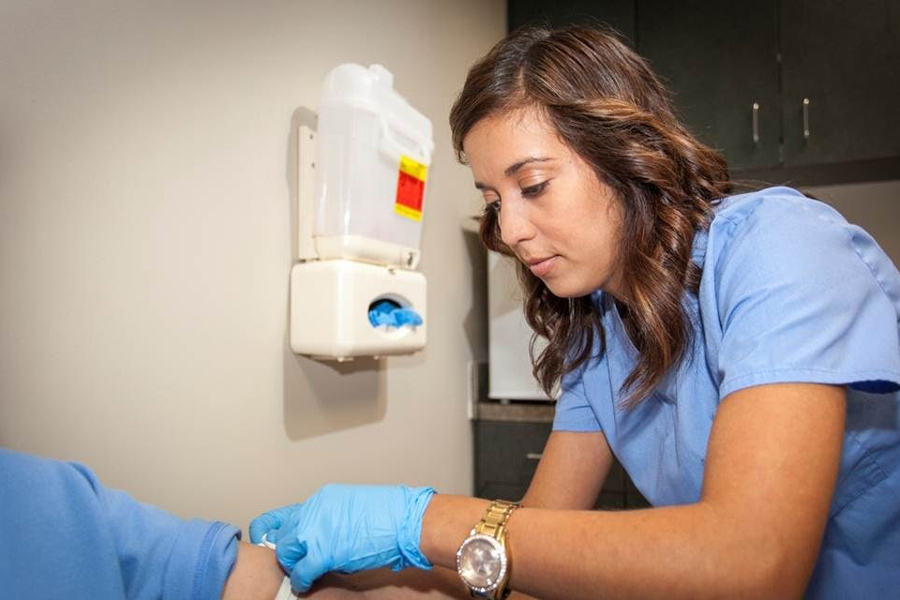 What We've Learned
Quality, affordable healthcare is critical in creating a pathway from poverty to self-sufficiency.
Ease of access to quality care can transform a community.
Thoughtful and innovative care coordination can improve a patient's experience, reduce medical costs, limit service duplication, and increase collaboration among care providers.
Aiding the family of those receiving medical care can help patients achieve better health outcomes.