Who Is Eligible?
Eligible grant recipients must meet the following conditions:
Be a registered 501(c)3 and classified as a public charity
Operate within the Carolinas or for the benefit of Carolinians
Sustain contributed revenue (from non-government sources) above $500,000
Consistent with Foundation policies and values, all grant recipients must support an environment that is free of harassment, discrimination, or retaliation because of age, gender, sexual orientation, race, religious belief, color, national origin, physical or mental disability, or any other status protected by federal, state, or local laws.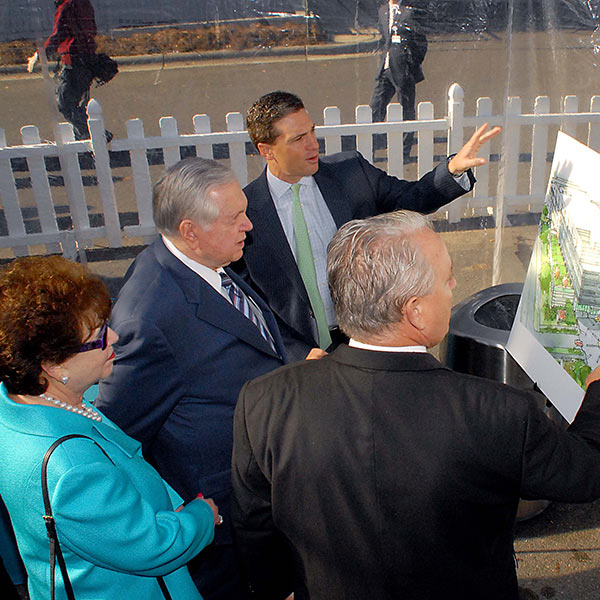 What We Consider
After a thorough review of a written grant application, we use site visits to get to know organizations and their leaders. In making our funding decisions, we review and analyze the following (click on title for checklist of best practices):
Does this organization have highly effective leadership at both board and staff levels?
The board and staff should work in a complementary manner toward a common purpose.
Is there a record of measurable impact on both a quantitative and qualitative scale?
We look for models of success that are proven and repeatable.
Is the organization fiscally sustainable through sufficient and diversified resources?
Will Foundation dollars leverage the success and impact of an already effective organization?
The Foundation does not provide grants to rescue an organization from financial distress.
Risks
What are the identifiable risks to the leadership, track record or sustainability in the near future?
Guiding Principles
"Polishing the stone" – Because perfection is impossible, we view our strategy like a stone and we work to polish rough edges instead of making large changes or finding new stones.
Focus grants on organizations which serve those who want to make a better life for themselves and their families through education and hard work.
Strive to serve as a philanthropic leader and as an example of how to make a meaningful difference in the challenges our community and region face.
Be selective and support organizations that fit within our mission areas and where the investment will have a measurable return.