Boys & Girls Clubs of Greater Charlotte helps kids thrive at local shelter
When Amy Hudson was 40, she went back to college. As a student at High Point University, she was required to complete 25 hours of community service. Despite being a High Point native, it wasn't until Amy began volunteering at her regional Salvation Army that her eyes were opened to the heartache of families right in her own backyard. Those 25 hours turned into a part-time job, which eventually resulted in a full-time position with The Salvation Army.
During her tenure at the High Point office, Amy often found herself driving to The Salvation Army's homeless shelter for women and families to pick up kids for Boys & Girls Club programming. She remembers, "We had all these kids with nowhere to go and nothing to do. Their parents were watching them and struggling to go find jobs. The kids just want somebody to talk to or help with homework or play LEGOs. For a stressed-out parent living in a shelter, those are not priorities."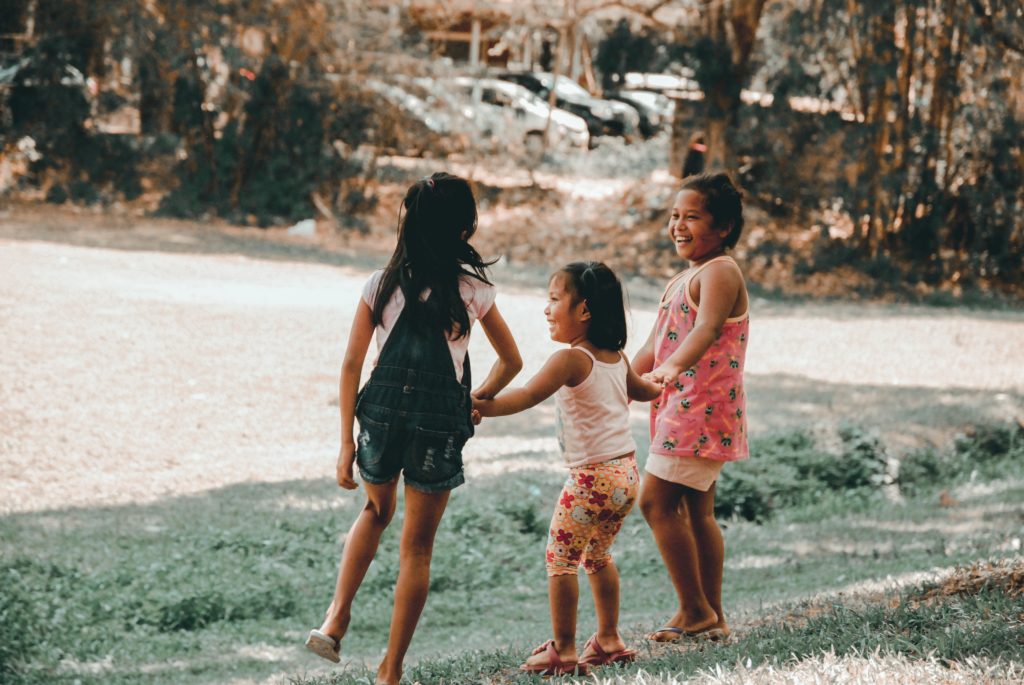 However, these are the priorities of the Boys & Girls Clubs of Greater Charlotte (BGCC) where Amy now serves as Executive Director. Several years ago, the organization realized its family shelter, the Center of Hope, had large rooms that could ensconce routine Boys & Girls Clubs activities. By placing a Club inside the homeless shelter, BGCC could meet an immediate need for Center of Hope residents.
"In most shelters," Amy explains, "The kids get up and eat breakfast together, ride the bus to school together, come back and eat dinner together…all with other families that not only have different dynamics but different challenges, too." She says that BGCC stepped in to lift the weight off their shoulders.
"The kids need somewhere to be kids. A place that doesn't remind them their world just turned upside down. We put them in an environment where just for a little while, they can forget they live in a shelter. They get to play and bond socially with others facing the same circumstances, but they have the safety net of highly trained professionals to help them navigate it."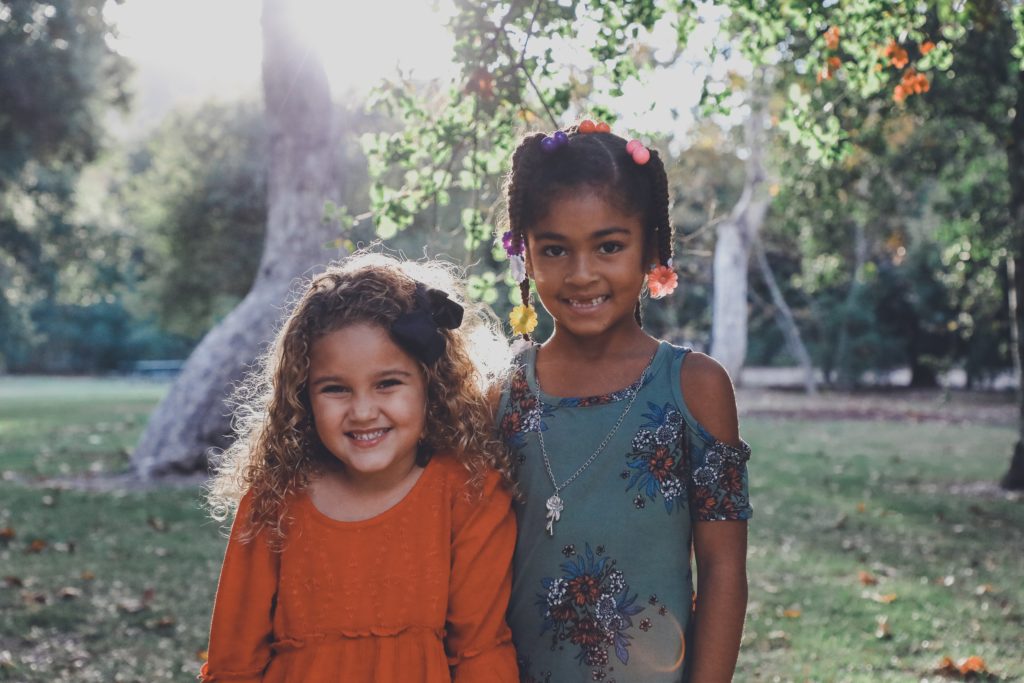 What started as a simple fix has since become a pilot of national importance. This BGCC site is the only Club in the country to be situated inside a shelter. Amy says, "We've had a lot of questions and tours from other sites and organizations to get a bearing on how that works. Charlotte is unique in a lot of ways…but that's the thing about Charlotte. It pivots to meet needs. Until you see the need, you don't know how to fill it."
Amy explains that the Boys & Girls Clubs model has traditionally addressed the challenges and championed the long-term success of youth. For her team, it's clear that helping the family unit is also key to the ultimate growth of a child. "The kids wear everything on their sleeves, so when we eliminate the burdens the families are facing, we eliminate the burdens for the youth."
To this end, The Salvation Army recently purchased a hotel where it can house 400 more people. Typically, the Salvation Army's shelters are designated just for women, just for men, or for women and children. During the pandemic, the organization saw more intact families becoming homeless as opposed to single-parent households. Leadership bought the hotel to give families private space while pursuing relational health and self-sufficiency. As Amy observes:
"When a child is thrust into homelessness, it is not by any decision they made or choice they had in the matter, and it's often extremely traumatizing.
"Often, kids going through homelessness struggle to make connections. Everything to them is temporary, so building a permanent bond is very hard. At BGCC, we give them mentors who don't just go away once the kids are housed (which is our goal). We continue those relationships, and they still get to come to Boys & Girls Clubs for free – we don't charge them anything while they're getting up on their feet."
One of Amy's favorite elements of BGCC programming is sleepaway camp. The Salvation Army owns a beautiful facility in Denton, N.C., complete with horseback riding, rock climbing, swimming, and fishing. This year, BGCC is sending 107 kids down for a week at Camp Walter Johnson; 30 are from Charlotte shelters.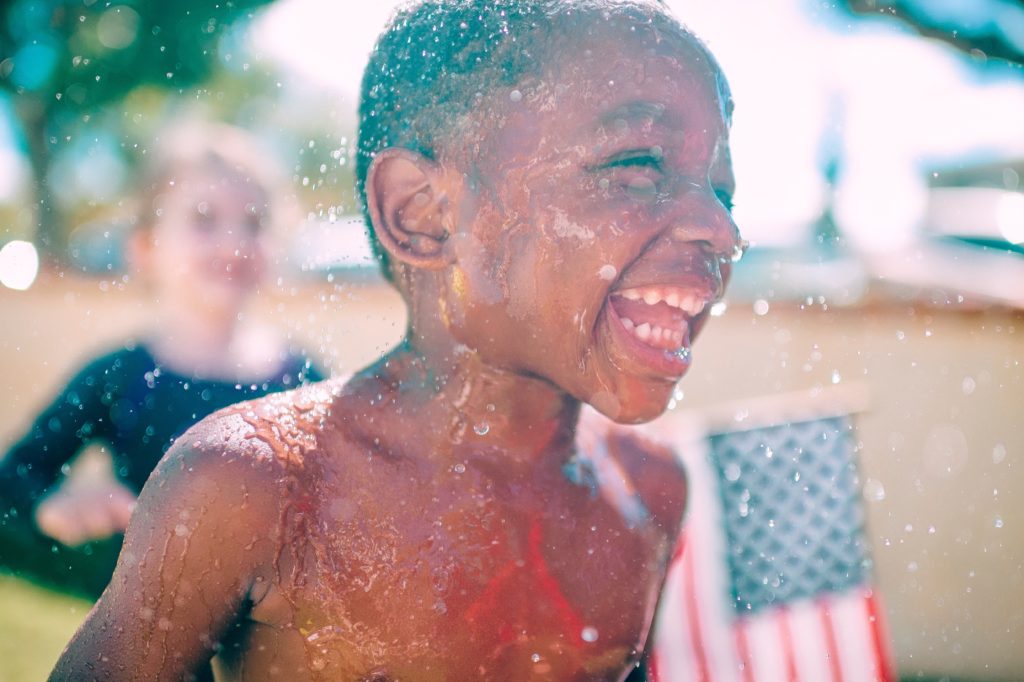 Often, camp is a hard sell for parents navigating homelessness. They're unfamiliar with the place, and they're acutely aware that their kids don't have all the right gear – bathing suits, water shoes, sleeping bags etc. But when Amy explained this dilemma to a group touring BGCC, the visitors offered to sponsor every shelter child. "They dropped off everything those kids needed using an itemized and personalized list. They asked for the kids' favorite colors and sizes, and they helped us put the kids on a charter bus, so they can ride in style." She adds:
"Every child tells me, 'I can't wait to go back, I'm different because I was there.' We hope they know somebody cares and is in their corner."
Amy and her team spend their days proving that to shelter a person is to do more than simply place a roof over their head. To shelter is to see the vulnerable through the unexpected until hope is fully restored. If home is where the heart is, then clearly BGCC is doing something right.
To date, The Leon Levine Foundation has awarded $310,000 to BGCC. Click here to learn more about BGCC.