Prescribing Hope: Meet the Georgetown, SC health network changing lives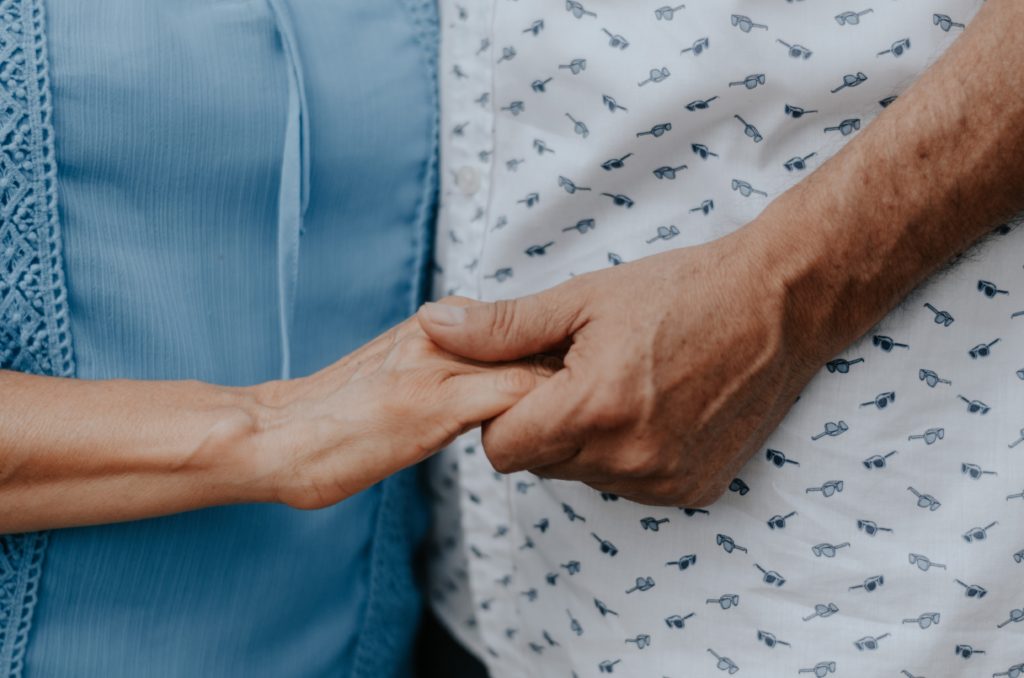 For an uninsured patient, the barriers to care can seem insurmountable. But healthcare networks throughout the region are working to provide thoughtful solutions, delivering coordinated medical care along with a much-needed dose of hope.
Tidelands Community Care Network (TCCN), an affiliate of AccessHealth, is one such organization. Located in coastal South Carolina, TCCN serves Georgetown, Horry and Williamsburg counties by placing low-income, uninsured adults in primary medical homes and giving them access to specialty care on a sliding-fee scale.
Kelly Kaminski, Senior Director of Community Health Resources, speaks to some of the area's healthcare disparities: "There's very seasonal employment on the coast. There are good opportunities, but then people lose health insurance and their source of income when the tourist season ends.
"We're also a rural community, and it takes a really long time to get from point A to point B. There aren't direct routes or public transport options, and it filters down from there with multiple food deserts and limited pockets of resources."
Many TCCN patients have limited education and don't understand the resources available to them. This makes it difficult to navigate the healthcare system as a whole, and the obstacles compound. Perhaps a patient has a debilitating mental illness. Maybe a patient is struggling to manage a chronic illness or lacks reliable transport to and from appointments.
Kelly says, "Part of the beauty of our program is we're able to fill the gaps. We give them a clinical navigator, or a nurse, who follows their progress and works with them. If they have diabetes or high blood pressure, that navigator will help them understand the ranges of blood pressure, what realistic goals look like, how to get a lower A1c etc.
"And an all-encompassing part of our work is making sure this information is relatable. If you don't take into account the culture we have of sweet tea and fried chicken, you won't successfully teach people how to eat healthier long-term. We use a particular approach for each individual, recognizing that every patient will have a different lifestyle, set of needs, social support and living environment."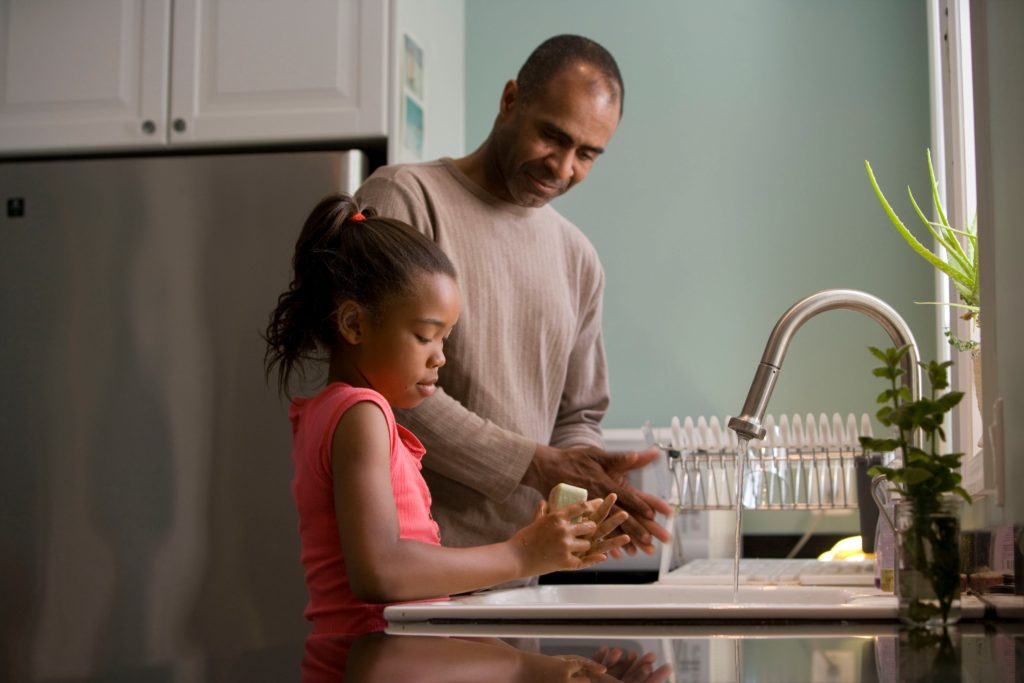 Although some AccessHealth networks choose to operate as independent 501(c)3s, many, like TCCN, function as a program of the local health system. Kelly observes: "Because we're employees of Tidelands Health, I'm not just calling the hospital once today, I'm working alongside the health system team all the time. We get to work with these providers on a daily basis. We're able to do business effectively and efficiently for the patients. We're really lucky to have a dynamic health system CEO who understands why it's important to do the work we do with this population. For him, it starts with the community."
TLLF's Dr. Mike Richardson, Senior Program Officer for Healthcare, comments:
"Tidelands provides one of the best and most cooperative community support systems that we have seen for underserved patients with significant health care needs. Having Tidelands Community Care Network embedded within the hospital system is a win-win. Everyone that needs to work together communicates constantly. Patients receive more timely and thorough care, and the community saves money overall as unnecessary high-cost emergency room and hospital care is avoided."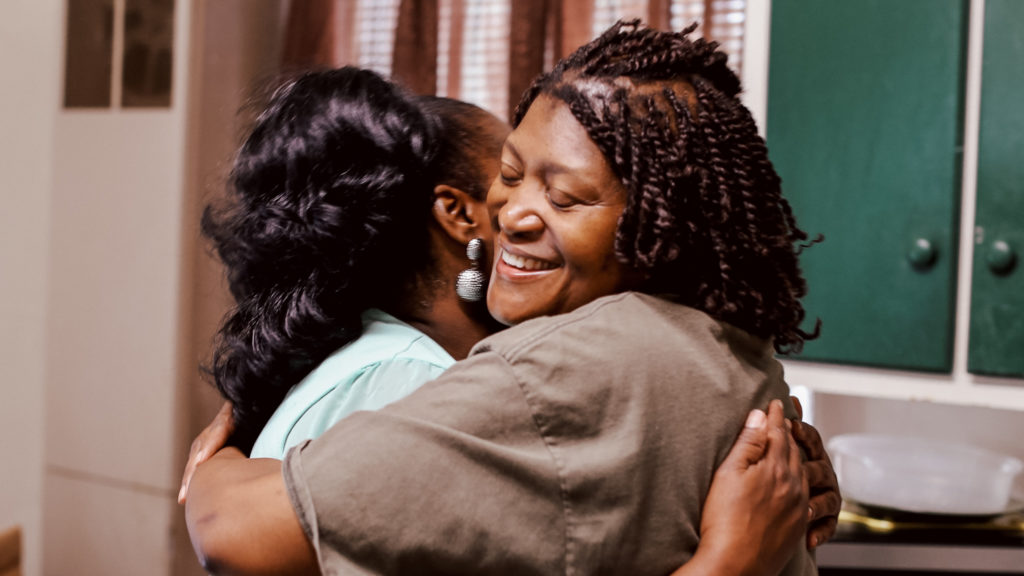 Funding stability is significantly improved by partnering with a health system, too. While TCCN's largest funder is The Duke Endowment, Tidelands Health views TCCN as a unit within its community resource department, so Kelly's team receives a budget allocation. This means her team's external fundraising efforts go directly toward program expansion.
Kelly also appreciates the health system's ability to share data with TCCN and says:
"We're at the table for more discussions about what's happening in the ambulatory, ER side. We have access to all that data. We can see what our patient panel is doing differently than maybe a Medicaid patient.
"One of the biggest things we see is that our population of uninsured patients who are readmitted to the hospital is lower fairly consistently month-to-month than it is with the Medicaid/Medicare population. You wouldn't normally see that at a health system. We believe the difference is the fact that we're offering wrap-around care."
To better understand and address social determinants of health, Kelly's team is now working on the stratification of its patient population. Team members have started to utilize a new health screening tool to track the barriers most impacting patient health, which will help TCCN make more informed decisions.
It's evident that TCCN has established itself as a beacon of light for vulnerable individuals and families in the Georgetown area. For these patients, time spent with TCCN is just what the doctor ordered.
To date, The Leon Levine Foundation has awarded $50,000 to TCCN.
About AccessHealth: 30 AccessHealth care networks have helped to prevent $78 million in hospital costs and provided medical care valued at more than $580 million across 80 counties in NC and SC (2020 data).