Camino Health Center: Fluent In Compassion
For some, the "unprecedented times" that have come to define 2020 resulted in silver linings. More quality time with family, perhaps, or better work-life balance. But much of Charlotte's Latino population lived and worked through the worst of the pandemic on the frontlines, where the risk of exposure was high, and the worry was constant. Jumping on Zoom calls from the comfort of home simply wasn't an option.
COVID-19 magnified the healthcare disparities facing marginalized populations, and as the pandemic continues to threaten the stability of these communities, we're looking to thought leaders and nonprofits to provide long-term support.
Camino Health Center (Camino) is a bilingual, multicultural organization offering equitable access to quality healthcare. For more than 20 years, Camino has served the Charlotte region with a continuum of services designed to treat the whole family unit, regardless of ability to pay. We talked with Dr. Keri Revens, Director of the Camino Research Institute (CRI), to learn more about the organization's role in this season.
"77% of Camino patients said their household income decreased because of Covid," Keri shares. "64% said a member of their household lost their job…So, there was an overwhelming sense of fear about this virus. They were fighting this tension of feeling terrified to go to work but having to work because they needed the money."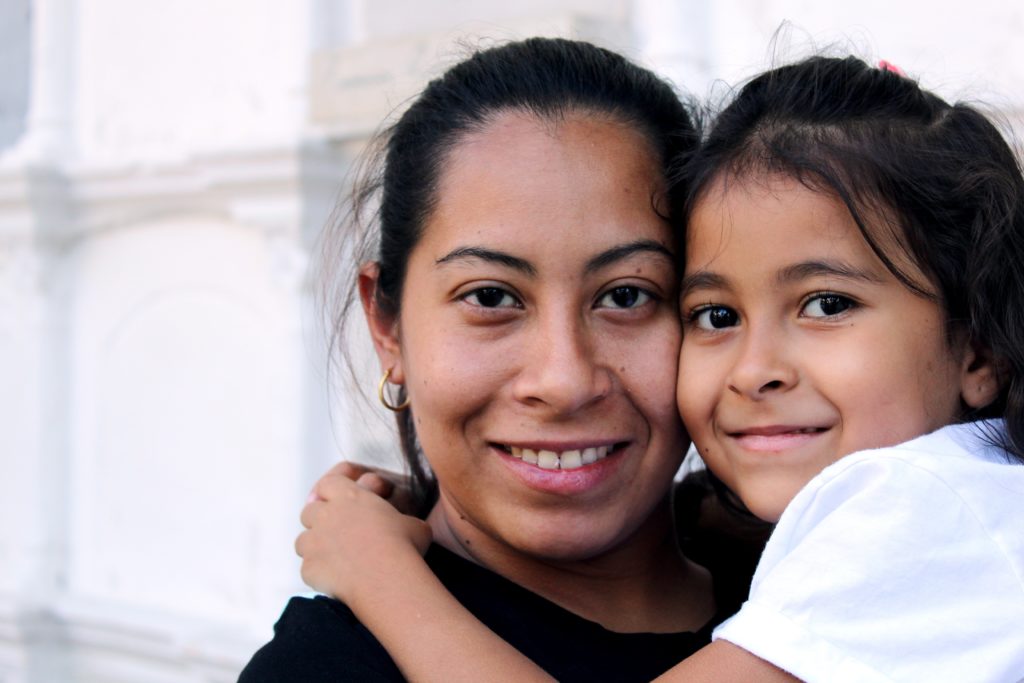 Keri goes on to note that Latinos are family-oriented and tend to reside in multigenerational households. Not only does this perpetuate the spread of COVID-19, it can also compound anxiety surrounding documentation status. Even if the presenting patient is documented, they may be trying to protect relatives at home who are not. The thought of providing personal information in a healthcare setting can be paralyzing.
But Camino has spent two decades building relational equity and writing a new narrative for Latinos seeking care in Charlotte. It's this positive reputation that has enabled Camino to offer preventative treatment and disseminate accurate information about COVID-19.
After speaking with patients, Camino concluded that the lack of materials circulating in Spanish was contributing to a large percentage of the population perceiving there were barriers to getting the vaccine. "They didn't necessarily trust or understand the vaccine. Many immigrants thought being uninsured was a barrier, which is a huge misconception," says Keri.
To correct this, Camino filled the information gap and facilitated a series of vaccination clinics in partnership with Walmart, Mecklenburg County Health Department, and Randolph Pharmacy. Together, they vaccinated nearly 2,000 people.
"We've become a well-known, familiar name to Latino communities," Keri says. "The majority of our staff are Latino or immigrants themselves. They have an understanding of culture and experiences that helps them relate to our patients."
The empathy of Camino's providers is critical because, as Keri explains, "about 35% of Latino immigrants experience trauma before, during, or after their migration to the US."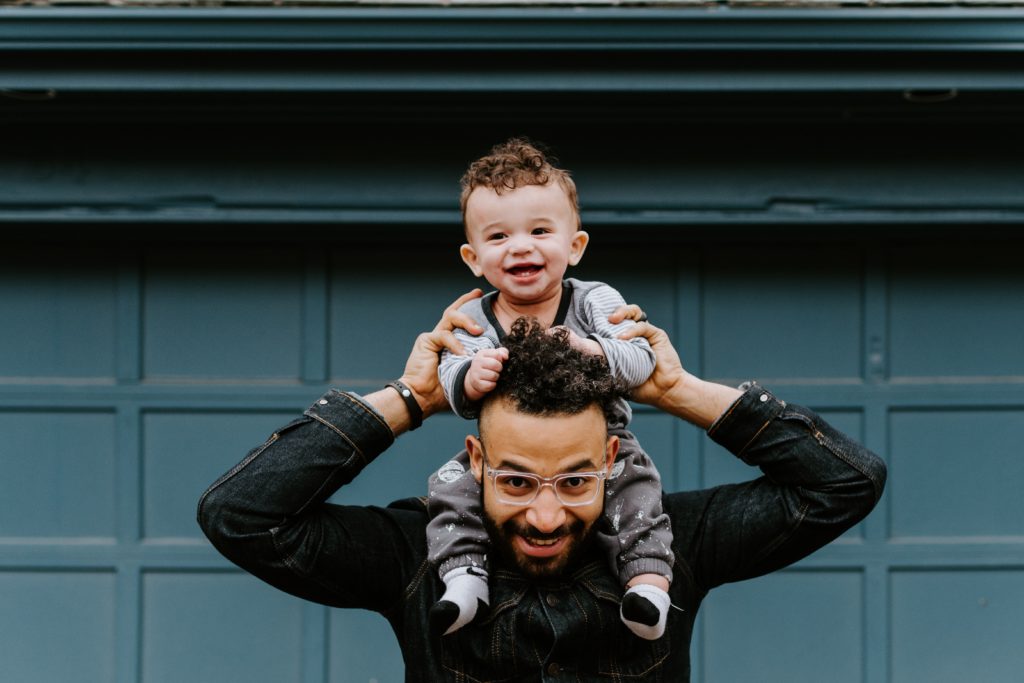 Options for affordable, culturally competent behavioral healthcare in Spanish are very limited in Charlotte-Mecklenburg County. Camino is uniquely positioned to meet this need. Thanks to Keri and her team at CRI, they're not just meeting the need – they're analyzing it, too.
The last assessment of Latinos in Mecklenburg County was conducted in 2006. Latino immigrants are generally understudied for the same reasons they are unvaccinated: mistrust and apprehension. Yet, Camino successfully polled more than 420 people in three days about their COVID-19 experiences.
Now, CRI is calling on Camino's statewide network of healthcare providers and Hispanic churches to conduct an electronic survey on the social determinants of health. Responses will help CRI assess barriers to care as well as Latino's strengths and resources.
Keri remarks: "We have hardworking, brilliant people moving here to provide a better life for their children. We have data that proves it.
"Through this assessment, we want to tell a positive, strengths-based story and better understand remaining gaps in care. We can identify areas of need while still emphasizing the strong and powerful assets of Latino community."
Anyone who is Latino, 18 or older, and living in North Carolina is eligible to take the survey. Data collected will be used to inform improvements to Camino's service delivery.
It's true, the region is still reeling from COVID-19, but the future looks a little brighter because of Camino's presence here. Keri concludes:
"I know that we are helping people live healthy, hopeful, and productive lives…I love how vibrant, hardworking, and resilient many of the Latinos I have interacted with are. I'm amazed and in awe of their strength and perseverance."
To date, The Leon Levine Foundation has awarded $40,000 to Camino to help increase access to care for the under- and un-insured. To learn more about the Camino Health Center, visit: https://caminohealthcenter.com/about-us/
If you are eligible to take Camino's survey, visit: https://form.jotform.com/212555981083157