One nonprofit's mission to improve academic performance in Charleston, SC
Children are living, breathing celebrations. In their excitement and wonder is an invitation to view the world through a brighter, more hopeful lens. Yes, a child's enthusiasm and imagination can transform the ordinary into something extraordinary.
But what happens when a child is forced to grow up too soon? What happens when a little mind is shaped by poverty instead of possibility?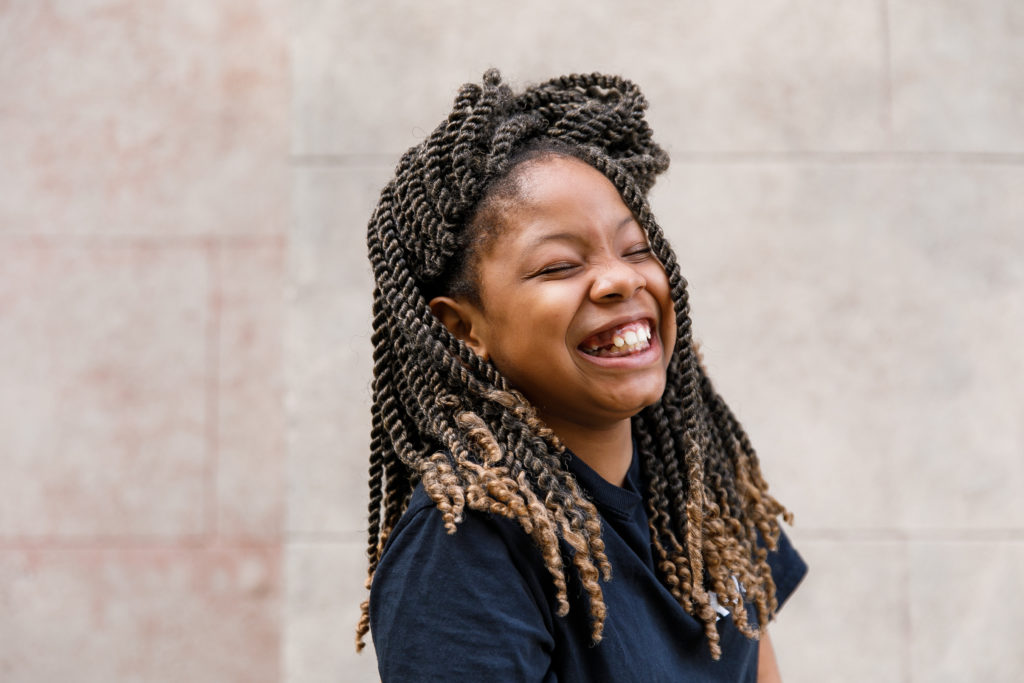 Kids on Point (KOP) is a nonprofit serving students and families in Charleston, South Carolina by providing year-round, evidence-based programming that improves academic outcomes. With its wraparound care, the organization gifts children living in poverty with something transformational: the chance to enjoy being a kid.
KOP's Executive Director, Lauren Herterich shares: "The unique thing about KOP is that we're not just a drop-in afterschool or summer program. We start with students in the 3rd and 4th grade, and we follow them through their postsecondary careers…We believe that addressing systemic issues requires consistency and trust."
To this end, KOP has spent over a decade forming a robust partnership with the College of Charleston. Every day, students from Charleston-area schools arrive on the college campus; 13 different departments then assist KOP with service delivery. College freshmen get to engage with KOP kids as mentors and frequently stay with the program through senior year.
Lauren says, "Only 14% of children living in the fourth generation of poverty are able to break the cycle…In order to bring about real change, we need an inch-wide, mile-deep approach to invest in students and families long-term."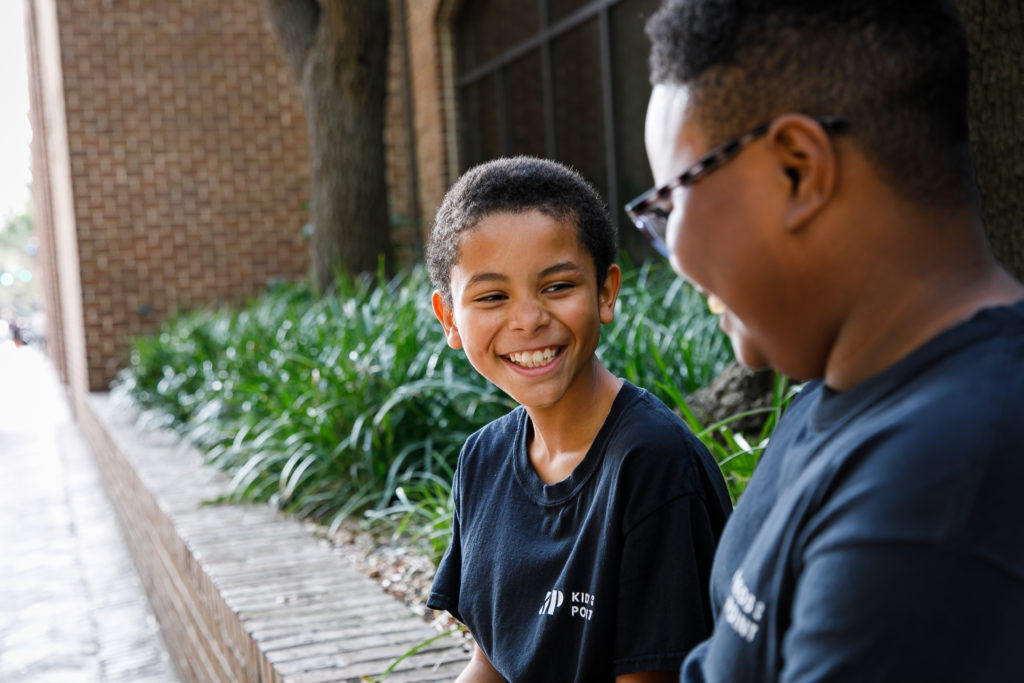 Low-income students ultimately end up staying in KOP's program for 12+ years with accountability and respect cultivated by both sides. Together with her team, Lauren seeks to eradicate some of the barriers that keep students from thriving in school and in life. She says:
"Before kids can focus on their academic progress and what they want to be when they grow up, their basic needs have to be met…And the extent of these basic needs is always surprising to people."
This year, KOP is responding to a lot of requests for financial assistance with bills, Internet, and technology as Covid-19 continues to impact learning. A collaboration with the Lowcountry Food Bank grants KOP access to meals for families. And the community can always ask for help in a monthly survey that Lauren's team sends out to gauge social-emotional wellbeing.
As for KOP's daily programming – well, it's packed with physically and intellectually stimulating activities designed to build confidence, growth, and skills.
When kids arrive on campus after school, they're greeted by KOP's athletic and academic directors. They have a snack and settle in for a team meeting. Then, the real fun begins. KOP provides a homework completion room, literacy supports, math help, and tutoring from college students. There are niche offerings, too, like a robotics class, coding for girls, and book club.
Then there's the athletic component. Lauren explains, "Our bodies are a vehicle, and we have to take care of them for our mental and physical health. But across the nation, funding for recess and extracurricular activities has been cut." Joining a gymnastics class or travel soccer team are luxuries that children from low-income households can't afford, so if the opportunity isn't presented at school, they're missing out.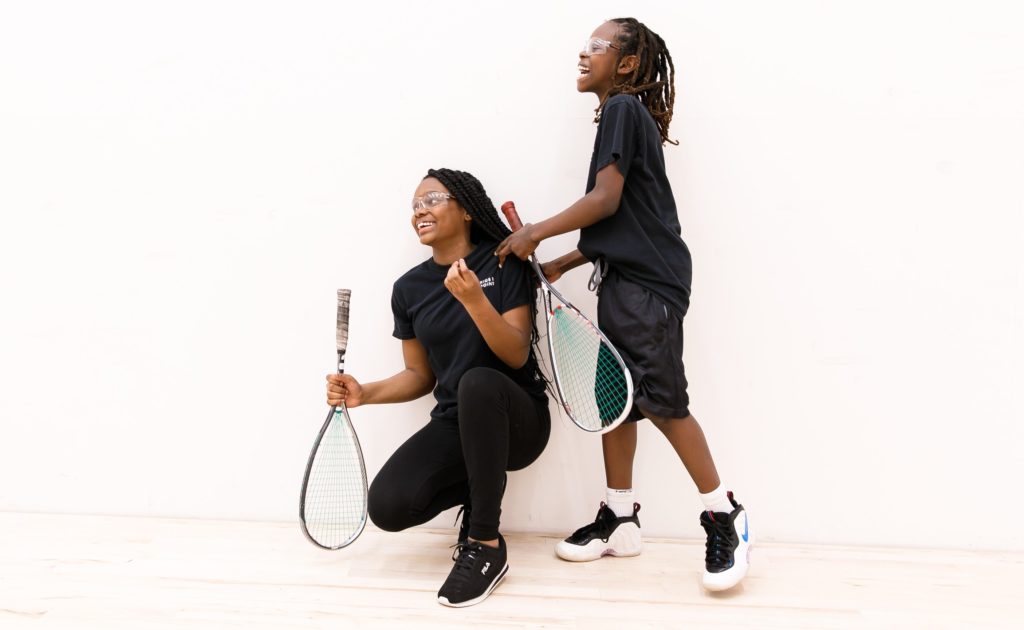 Thanks to KOP, students experience a range of activities during their time on campus at the College of Charleston. From kickball to Zumba, yoga, and competitive squash – the options are extensive.
Lauren has been with the organization long enough now to see the impact of its long-term model. When she started, a large group of sibling pairs had registered. She observes, "That first group are seniors in college at this point. They've started volunteering with [KOP] and even donating in small capacities. They're really thriving as young adults. To see the program come full circle and how they recognize the benefit of KOP's investment in them…it makes you realize everything you do on a daily basis is worth it."
Lauren adds: "All of these kids have 100% potential to achieve their dreams. They just need the opportunity to do so."
To date, The Leon Levine Foundation has awarded KOP $30,000 in unrestricted funding.