How six partners are addressing summer learning loss in Charlotte
Classrooms around the nation are filled once again with the sights and sounds of progress – sharpened pencils, crisp notebooks, friendships forming, young minds exploring. School is back in session.
But many classrooms around the nation are also filled once again with the sights and sounds of regression. According to data from the National Summer Learning Association, nine in 10 teachers will spend at least three weeks re-teaching lessons at the start of the new year.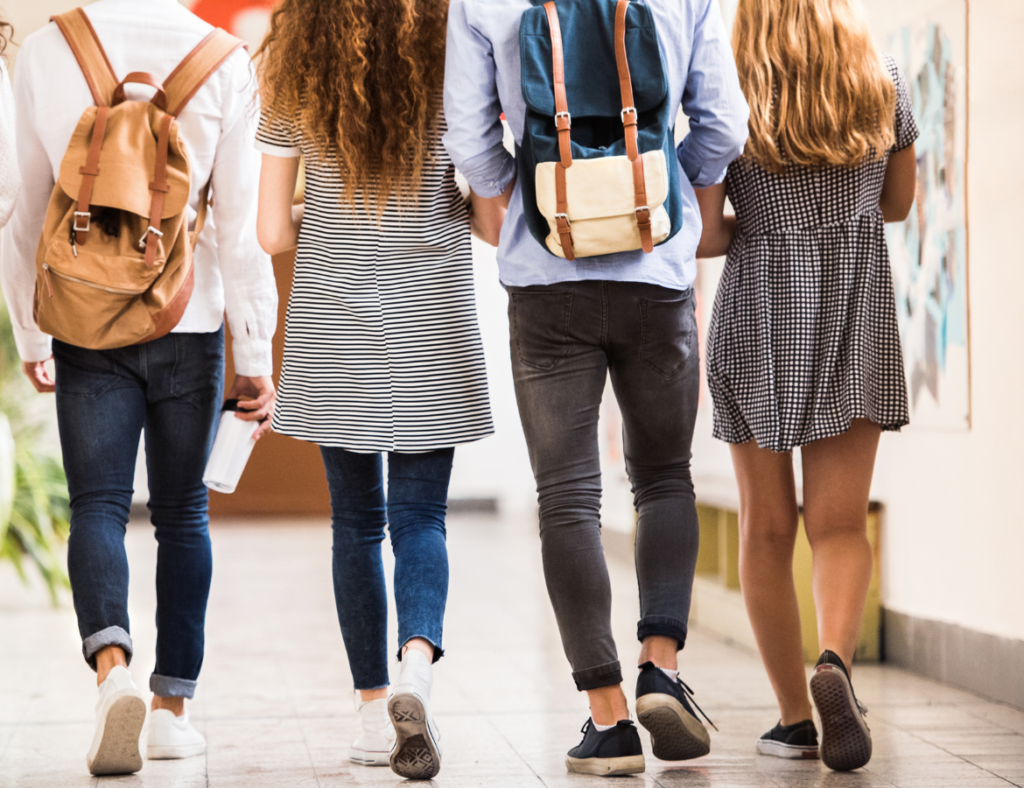 The culprit is commonly known as the "Summer Slide," and it refers to the learning loss sustained by children during the summer months. While this loss is felt, to an extent, by all students, data shows the greatest loss occurs in students from lower socio-economic backgrounds, thus widening the achievement gap between these children and their more affluent peers.
This year, a collective of Charlotte nonprofits launched a concerted effort to mitigate the Summer Slide and provide additional summer programming at Title I schools.
The Summer Access Fund (SAF) consists of six anchor agencies: Above and Beyond Students, the Black Child Development Institute (BCDI), Freedom School Partners (FSP), the Greater Enrichment Program, International House, and the YMCA.
Each organization addresses early childhood literacy individually, through tailored programming, but now, all six partners are simultaneously tackling summer learning loss together.
Glenda Bernhardt, CEO and Executive Director at FSP, reflects, "This really came to fruition over about two and a half years. There had been some conversation at different points in time about how we could cooperate in a summer space, but Covid actually created that initial opportunity to come together and make sure we were maximizing our impact when things were very weird, and strange, and hard."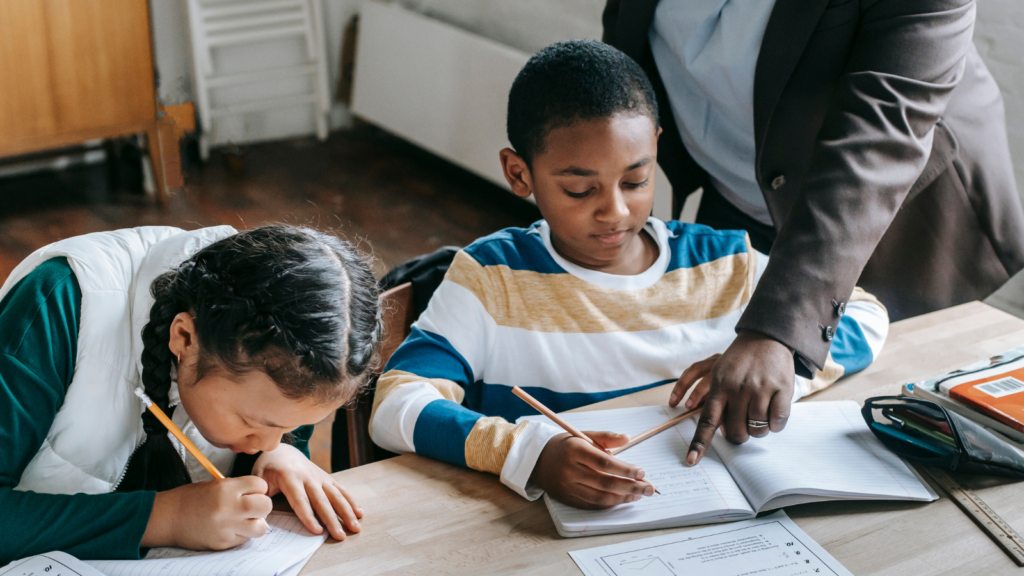 Amanda Wilkinson, Association Director of Youth Development with the YMCA, adds, "It became apparent there were so many things on fire that we needed to pick up the baton of literacy interventions and run with it…The Summer Access Fund began as a provider acknowledgement that kids lost so much during the pandemic. We realized what we had been doing was not enough, and so we asked fellow providers: what would it take for you to expand?"
They all had similar responses: more staff, more infrastructure, and more money. "We thought, if we can solve for funding and take care of that burden for each individual agency, we can get after this learning loss a lot faster," says Amanda.
The group began approaching funders with a goal of raising $915,000 to offer summer literacy interventions to a larger pool of students. The nonprofit partners understood that combining resources would yield greater impact, but it was still a risk to move forward with their new collaborative.
Amanda explains, "All of our agencies took a risk by joining the Summer Access Fund. We could potentially lose our individual funding because donors were putting money into a collective pot and thinking, 'Oh, I support the Y, they're part of this initiative, I'll just move my funding.'
"It was a risk we actually talked about quite a bit, and I think it's a testament to our local funding community that we decided to do it anyway because we had trust that the donors who had supported us for decades wouldn't abandon their individual gifts to us in favor of the new shiny thing."
Glenda adds: "We worked with funders who already supported one or more of the SAF partners to clarify this is not an 'either or.' This is not an 'instead of.' You've selected x program to support because it aligns with your mission and goals – please keep doing that. And also, if you're passionate about doing more and doing it faster than we might otherwise be able to, please recognize we've got to meet this moment to serve the children in our community."
There's some risk involved for the donors that continue to answer this rallying cry, too. SAF is tracking outcomes and its individual members have longstanding track records of success, but supporters must relinquish control of exactly how and where their dollars will be used; all gifts are made with the understanding that summer learning access is important, regardless of which SAF partner and site convert those resources into summer interventions.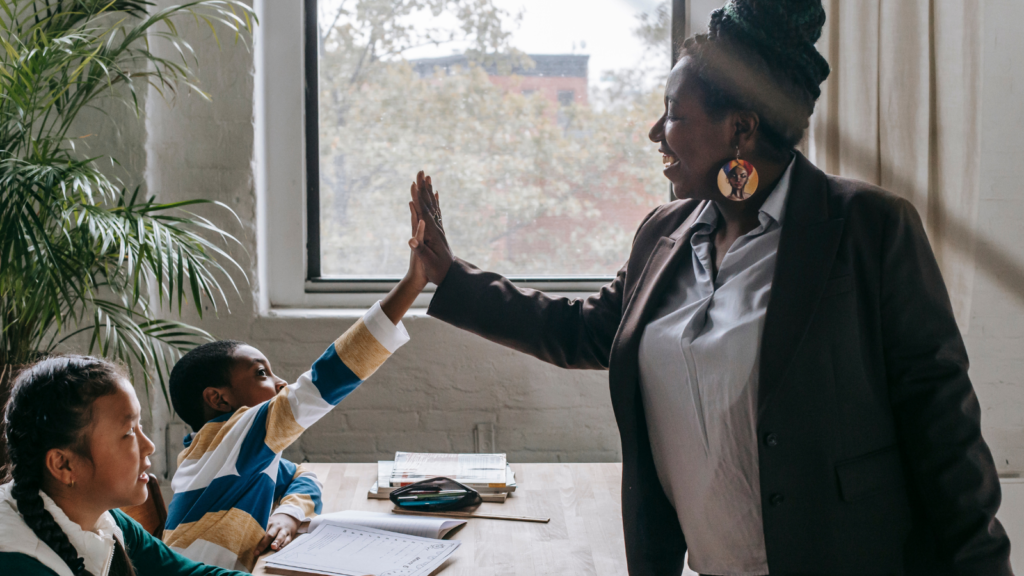 The SAF ultimately raised 58% of its initial fundraising goal, or $495,250. SAF leaders attribute the slower start to a mix of growing pains and donor skepticism around what they considered a start-up initiative. However, that $495k enabled the SAF to serve 360 additional students with full-day programming across six school sites, and leadership is hopeful that first-year student performance data will boost philanthropic engagement in the years to come.
And the initiative stands by its trust-based philanthropy philosophy, which gives SAF's members the freedom to be programmatically nimble. For instance, Autumn Weil, Executive Director of International House, and her team found the need at their school site was much larger than anticipated. A portion of SAF dollars helped Autumn hire a multilingual tutor who functioned as a family outreach advocate for both students and their families. This hiring decision resulted in a record level of achievement for International House's student registration and retention.
Amanda notes that while SAF's mission is to reduce summer learning loss, its work goes deeper. She shares:
"11 weeks or three months is a long summer. For some kids, it is wonderful, and they get to travel, and they are living their best lives. But some are home for 11 weeks. The notion that summer is this happy, relaxing time is not true for all kids…so this is also an effort to make sure there's not a gap in key supports that kids need, like food."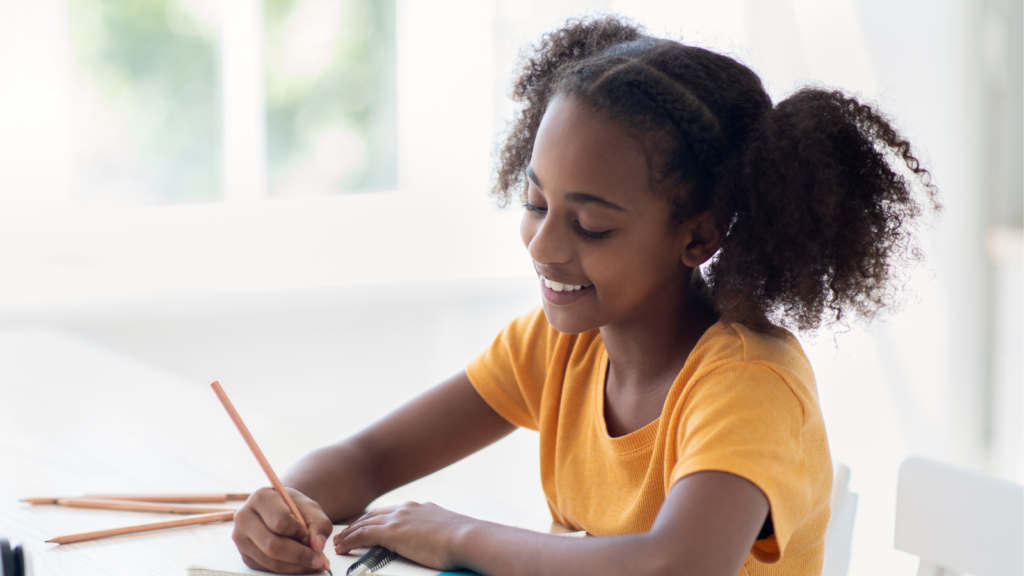 The social-emotional enrichment of a child is just as critical to academic success as learning loss prevention. As Glenda says: "The thing that is the same between all the children we serve – regardless of how or why they're referred – is that they are attending high-poverty schools and living in high-poverty situations. We want to make sure their minds, bodies, and spirits are fed. And we want to contribute to them having fun in a structured and safe way.
"We're here to hopefully ensure that when they step into classrooms in the fall, they're ready to learn, ready to go, and ready to engage from day one."
So, how can Charlotte continue to help the SAF thrive? "When you see opportunities to volunteer, volunteer. If you see a call to fund and you can fund, support the work financially," Amanda shares. "If you're invited to a program and you accept a spot, show up consistently. Fill the seats, and if there's not a seat for your child, advocate for one."
Autumn adds:
"We need the philanthropic community to support these evidence-based programs…If we cannot sustain this work, our community's children will continue to underperform."
An investment in the SAF is an investment in forward momentum, and as Amanda, Autumn, and Glenda see it, time is of the essence. As far as group projects go, this one clearly earns an A+.
To date, TLLF has awarded: $1,511,000 to FSP, $501,000 to International House, and $811,000 to Y Readers.